Welkom bij Artègo Hair Professional
Ben jij op zoek naar échte samenwerking met een leverancier van hoogwaardige exclusieve en unieke Haarproducten? Wij zijn Artègo Hair Professional, een leverancier met hoogwaardige haarproducten uit Italië. Met onze eigen ervaring in de kapperswereld, weten wij hoe belangrijk kwalitatieve haarproducten voor jou zijn. Haarproducten die professioneel zijn en die niet te verkrijgen zijn in de supermarkt of groothandel. Onze producten van Artègo en Newgen garanderen kwaliteit. Ze zijn exclusief ontwikkeld voor professionals in de kappersbranche. Onze haarproducten zijn innovatief en zijn ideaal te gebruiken voor het creëren van creatieve kapsels.
Bij Artègo hebben wij de intentie om kapsalons op de meest effectieve manier te ondersteunen. Onze ambitie is om samen met de kapper, een salon de meest succesvolle kapsalon in de regio te maken. CARE FOR YOU. Dat is wat wij belangrijk vinden bij Artègo Hair Professional. Persoonlijk en betrokkenheid zijn daarom ook kernwaarden van ons bedrijf. Wij staan naast, voor en niet boven de kapper.
Beauty & Professional
Renaissance

Rain Dance Renaissance een lijn speciaal voor de hoofdhuid! Meer balans? Een rustigere hoofdhuid? Droge hoofdhuid?

Kleurproces

Sluit jij het kleurproces bij een klant altijd af?

Good Society 10 Glee & Beauty EQ Balancing Care sluit het kleurproces af!

Back to Brown

De blaadjes vallen van de boom en de meeste klanten willen weer terug naar bruin! Ben jij op de hoogte van alle bruine tinten?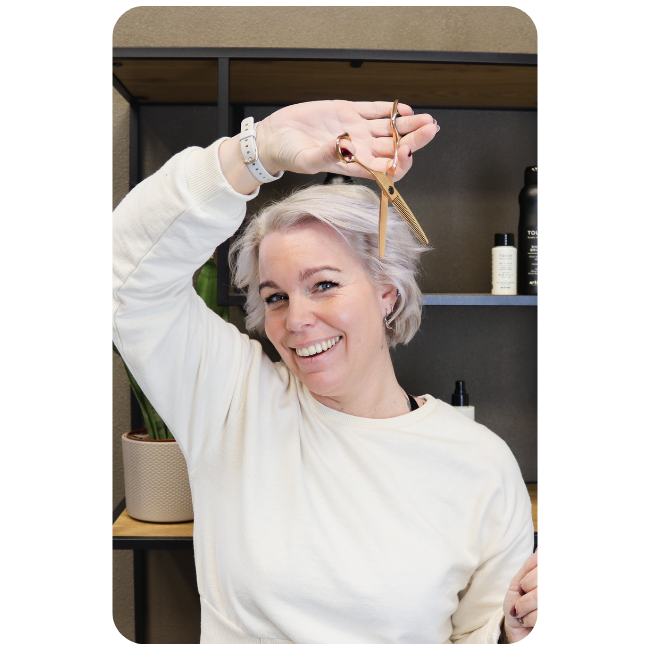 Delen wij jouw passie?
Wij komen graag met je in contact om uit te vinden of wij dezelfde passie delen, dit kan telefonisch, via Whatsapp en social media maar ook via onderstaande button. Wil jij daarvoor jouw gegevens achterlaten, dan nemen wij contact met je op!
Neem contact met ons op